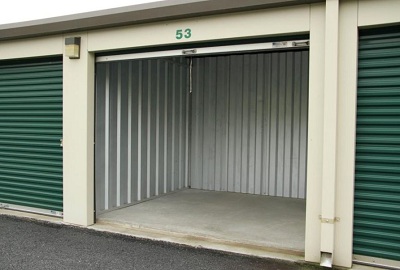 Storage Units
$ 35/month+ Storage
We have some storage units available that are located behind our shop. Security cameras and gated and access hours are the same as the shop hours M-Thurs 9am-6pm, Fri 9am-8pm, Sat 9am-5pm (closed Sun).
Sizes and Prices:
10×10- $50/month
4×8 -$35/month
10×20 -$80/month
$15 deposit on all units
Call to reserve your today!
Call us to check availability of this item. Our inventory can change quickly!
918-664-7710